For the ninth year running, le monde institute continues to support the blood bank which has been set up for its students and staff.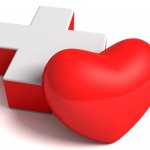 For the above reason, we are organizing voluntary blood donations on Thursday 22nd December (4th floor) from 09:00-19:00.
Up until now, 315 people have used blood from the bank of our institute.
It is everyone's responsibility..