LE MONDE Institute of Hotel & Tourism Studies enjoys the collaboration of professors with extensive experience in hospitality management and tourism education, so as to provide high quality courses that meet the modern needs of tourism businesses.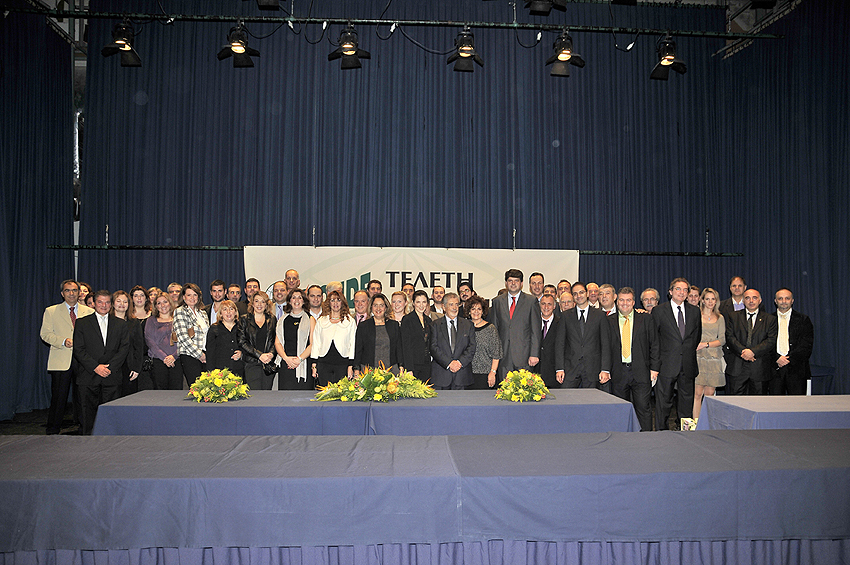 Most of them are part of our instructional personnel for more than 10 years and they stand out for their communicational skills and their love for bequeathing knowledge.
Many of them have significant writings in the fields of Tourism, Hotel Management, Culinary and Pastry Arts. Their teaching and scientific structure is enhanced by the experience they gained as managers in Greek and Multinational Hotel and Tourism Enterprises, restaurants and catering businesses.
Our Instructional personnel, tireless and committed to its teaching goal, will work closely with our students offering substantial knowledge and assuring that the programme delivered, meets their specific needs and requirements.
LE MONDE Institute's Instructional personnel consists of:
Hospitality and Business Management Professors
Professors of Economic Science
Chemists-Oenologists-Food Technologists
Notable and proficient chefs
Professional confectioners and bakers
Food & Baverage Managers
Connoisseurs-Sommeliers
Foreign Language Professors (English, French, German and Italian tourism and culinary terminology tuition is also provided)